Lollipop Live Wallpaper released
11/01/2014
Get it on
Play Store
.
features:
100% sugar free
4 themes
real 3D effect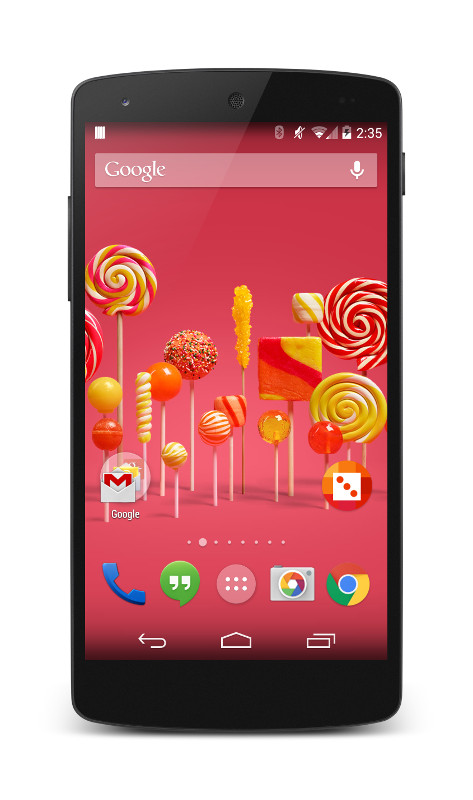 Wave v3.0 released
05/15/2014
The latest version of Wave is available on the
Play Store
.
New features are:
save & share presets
easy import of presets with QR-codes or links
new overlay features to enhance your creations
5 new automatic color change modes
3 new wave forms
8 new wave styles
4 newbackgrounds
speed of color change can now be set seperately from wave speed
new background gradient feature
maximum fps raised to 60 fps
random preset generator
optimizations for high resolution screens
performance improvements
UI overhaul
App ocon can be removed from drawer
various bug fixes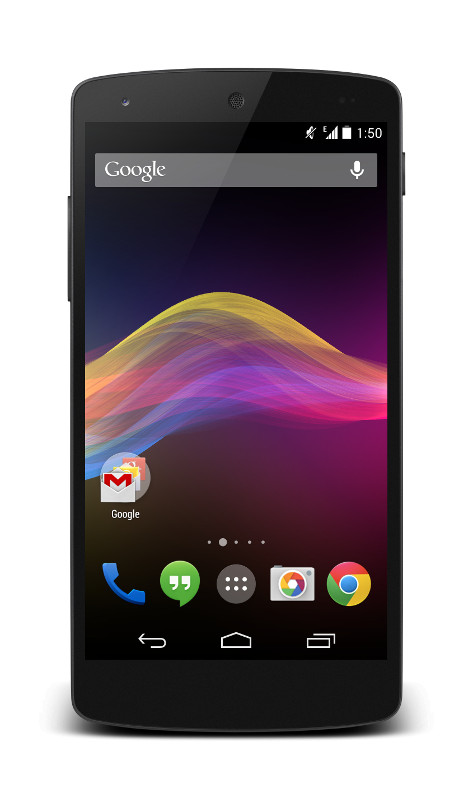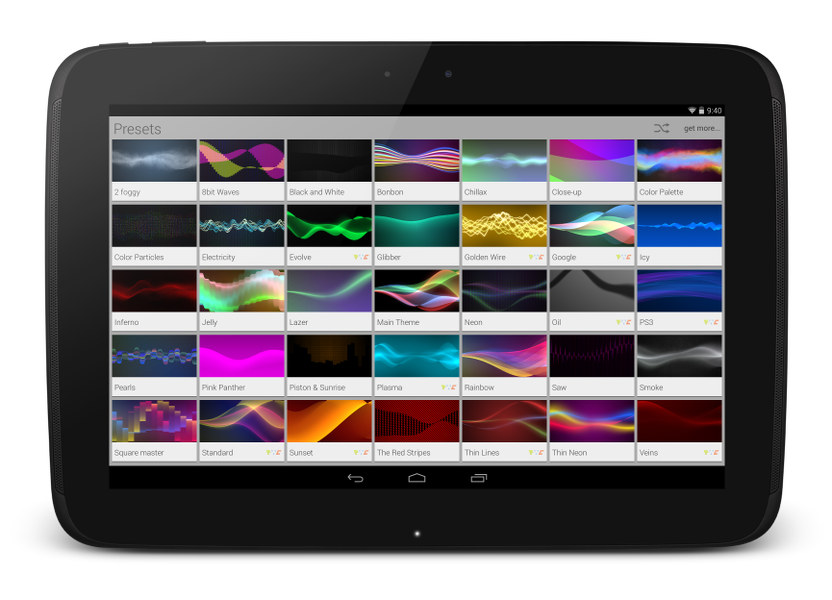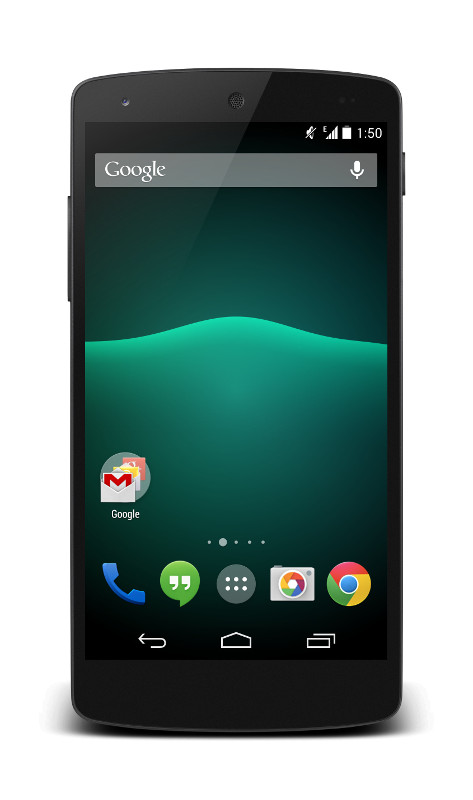 new permission: read & write to storage
in order to save presets and their thumbnails, the permission to write to your local disc is needed

attention
Support for Android versions < 2.3.3 dropped!